NaviGo - a new taxi service in Koh SamuiBook the Headland
NaviGo Samui is a new taxi service in Samui, launched in September 2015. NaviGo uses a mobile booking application, similar to Uber and GrabTaxi, by using GPS tracking to link drivers to customers. NaviGo intends to bring Samui's public transportation up to the standard of western operators. They have 13 brand new taxis - a combination of minibuses and cars. All taxis have cameras inside the vehicles to promote passenger safety and back of the seat TV screens for passenger entertainment. All fares are strictly metered, and are lower than other service offerings in Koh Samui.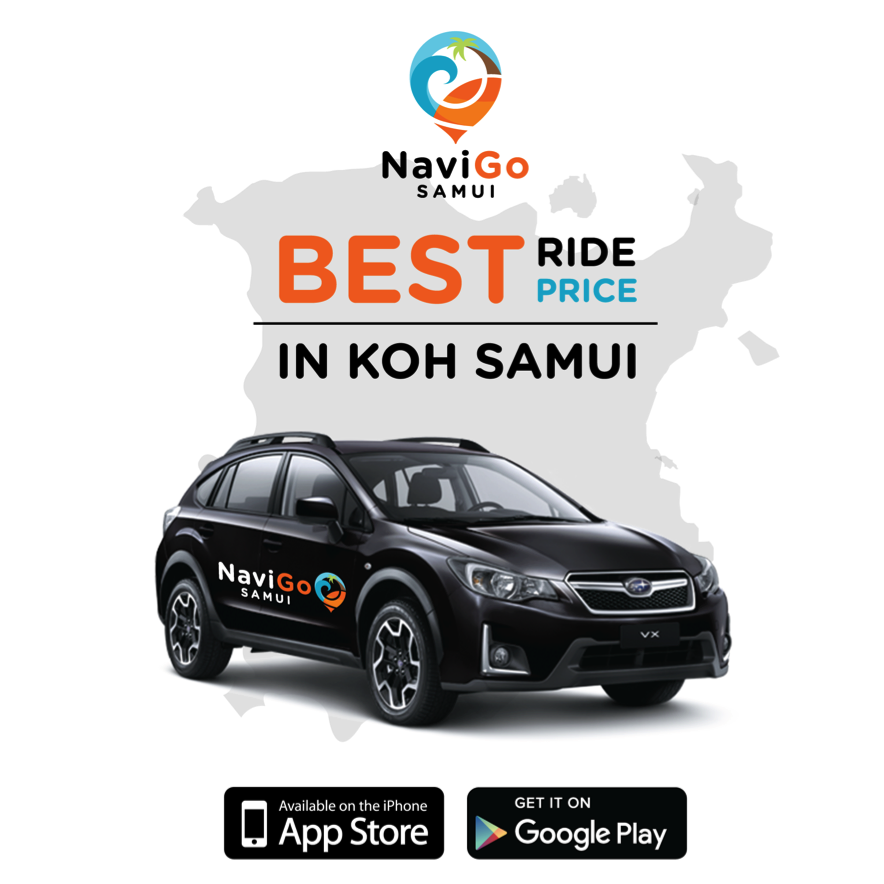 Any comments or other great services that you've discovered on Koh Samui? Please let us know in the Disqus forum below!
Return to main blog page
Share this page
Languages